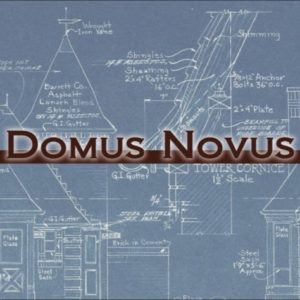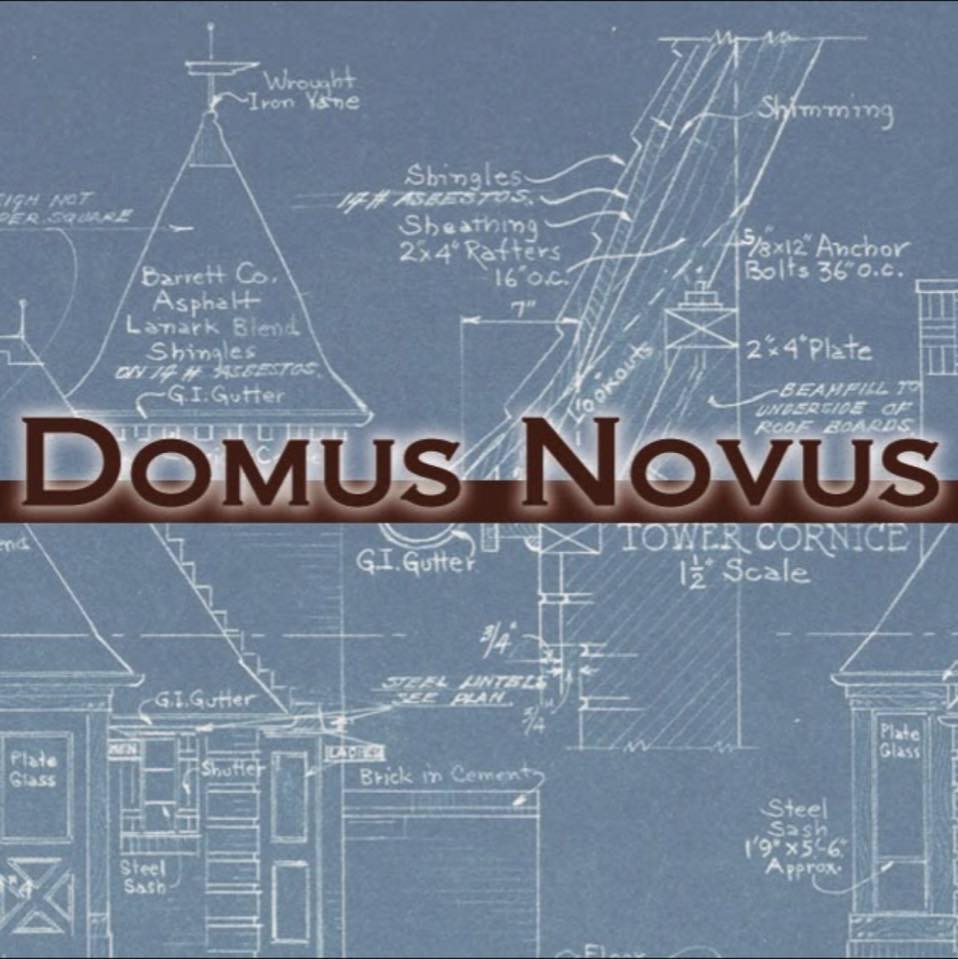 Our Specialty & Philosophy
We specializes in top industry quality with fastest project completion time.  Our philosophy is simple:
Efficiency, perfection, so you get a room you love in under 10 days!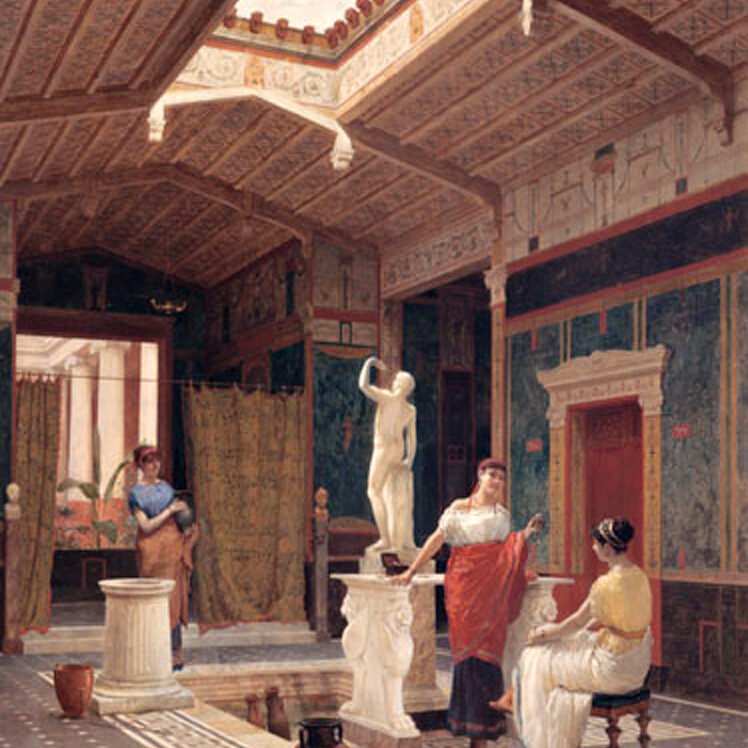 Our Story
With over 10 years of industry experience, Domus Novus story draws back much much further. When we though of what architecture has touched mankind for its quality and superior craftsmanship we knew it was the Roman architecture. It given mankind buildings that it had never seen before with revolutionary skills and intricate details.
Domus, was the name used in ancient Rome to call the beautifully crafted private house. Novus meant new. We hold high reverence for Roman architecture and strive to bring it out into the modern world for our clients.
We Service
We do general contractor work in Central New Jersey, in the following towns, call us to 848.459.5924 if your town is not on the list we will do our best to accommodate your project in your area.
Summit, NJ, 
Madison, NJ,
Livingston, NJ,
Chatham, NJ,
Mountainside, NJ,
Westfield, NJ,
Madison, NJ,
Martinsville, NJ,
Bridgewater, NJ,
Edison, NJ,
Metuchen, NJ,  
Sayerville, NJ,
Old Bridge, NJ.
Meet the Team
Come back here to meet our team. Coming soon.
Or just call us we will meet you in person.
Perfectionist. Skilled thinker and doer.
Next Steps... Call 848.459.5924 Tell Us About Your Project.
You learned a little bit about us. We look forward to you call to learn about how we can help you.